The Fluid & Sediment Dynamics research group conducts studies in the area of environmental hydraulics and sediment transport. It is led by Dr. Kyle Strom and is part of the Department of Civil and Environmental Engineering at Virginia Tech.
Research Theme
We study the movement of water, sediment, and other substances in a range of aquatic environments (e.g., rivers, lakes, estuaries, and the ocean). A broad topic of interest for us within this theme is how the interaction between the flow and sediment forms and sculpts our waterways and landscapes. We study such processes at small spatial and temporal scales where turbulent motion and the interaction of individual sediment particles in the bed or water column influence the dynamics at play. We also study these processes at larger scales where drivers such as climate, manmade alterations to rivers, or the installation of infrastructure influence rivers and deltas over time scales of years to centuries. In all of our work, we are interested in understanding basic processes, developing new experimental methods, and creating quantitative tools for forward and backward modeling. Improving our understanding and ability to model natural systems aids responsible management of river and coastal resources, and helps to give a more accurate understanding of earth's history and its future trajectory.
News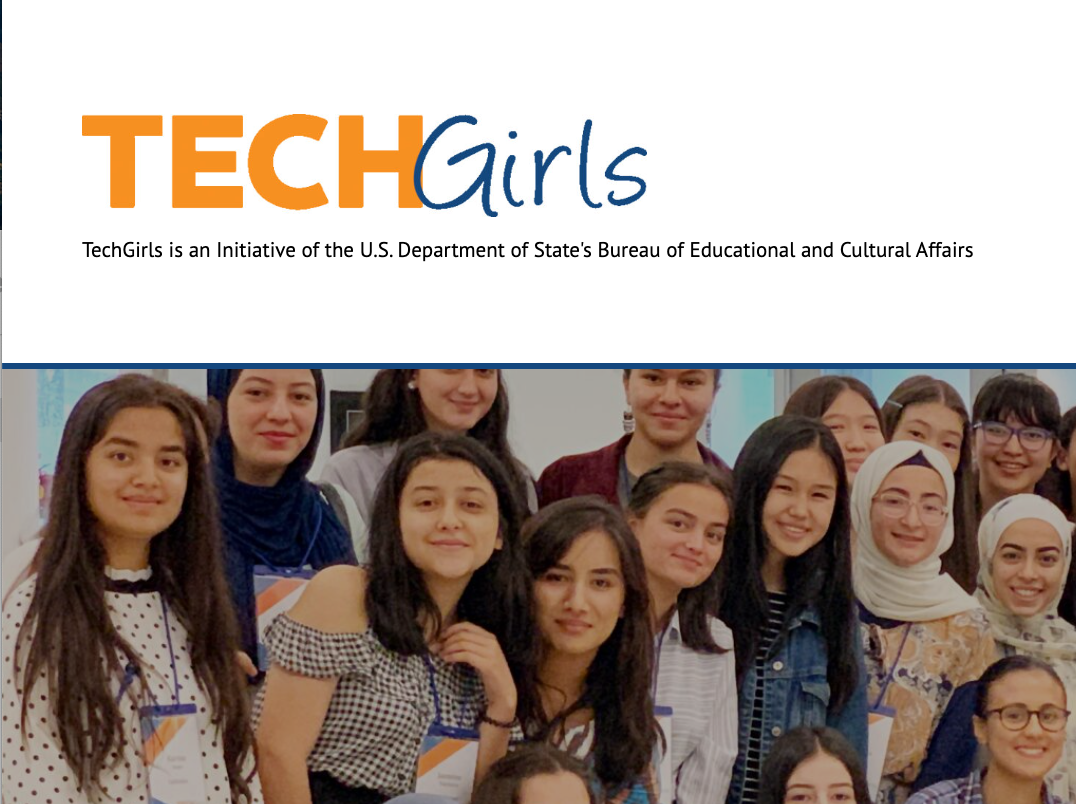 During the first half of July we were honored to host a summer school/camp for high school girls from all over the world as part of the U.S. Department of State, Legacy International, and Virginia Tech Center for the Enhancement…
Student Research Opportunities
We are always looking for undergraduate and graduate students who are interested in environmental hydraulics and sediment transport. Please click here to find out more about opportunities that are currently available.
Photos